In order to ensure a long service life for our systems and components, we recommend regular maintenance.
On land, at the shipyard, in port or at sea - almost anything is possible.
We give you the the support you need when you need it:
Customer service
Spare parts service
Maintenance work
Investigation and inspection
Repairs, retrofitting and conversion work
Advisory assistance
Consultancy design und engineering
CONTACT
EnPro Engineering- und Produktionsgesellschaft mbH
Riedemannstraße 3
D-27572 Bremerhaven
Tel.: +49 471 98406-140
Fax: +49 471 98406-112
E-Mail: service@enpro-bhv.de
In addition, we offer the service for systems of the following brands:
ES Aqua
As of September 1st the assets and certain specified liabilities of e&s aquas GmbH, Oyten were acquired.We are now in the process of transferring their existing line of products and services to our company EnPro Engineering- und Produktionsgesellschaft mbH. We are especially proud that some of the key employees, qualified engineers and technicians of e&s aqua decided to join our company and continue their outstanding work. To ensure a smooth transition we welcome Mr. Onno Janssen as our new senior project manager for water treatment systems.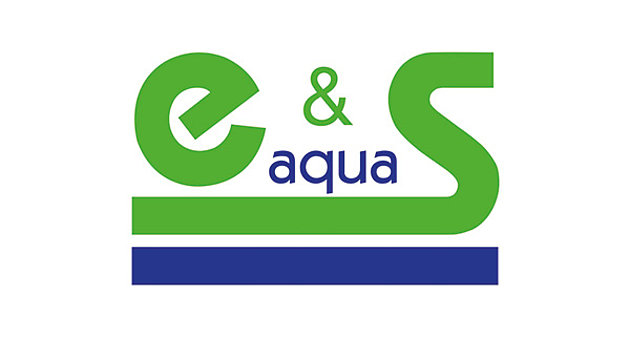 Macor Marine
Mit der Zunahme der internationalen Konkurrenz und der Verlagerung des Handelsschiffbaus in den asiatischen Raum, reduzierte sich mehr und mehr das ehemals breite Leistungsportfolio. Letztendlich blieb nur der Marine-, Spezial- und Yachtschiffbau übrig. Durch Unbeständigkeiten des Bedarfs an Zulieferungen und damit einhergehender Diskontinuität der betrieblichen Auslastung in diesem Bereich, ist uns ein erfolgreicher Wirtschaftsbetrieb in dieser Konstellation zukünftig leider nicht mehr möglich.